Design-Build Leadership Perspectives: Insight from DBIA National Board Leadership
Register

Non-member Practitioner - $35
Practitioner Member - $25
Owner Member - $10
Academia Member - $10
Industry Partner Academia Member - $10
Industry Partner Practitioner Member - $25
Industry Partner Owner Member - $10
CONTENT EXPIRES: December 31, 2022
We have all experienced unprecedented times this year, and DBIA is no different. Hear insight from the DBIA National Board as it relates to the impact of COVID-19 on the organization and industry, and our path forward.

Steve M. Grauer, DBIA
Vice President
Hensel Phelps Construction Company
Steve Grauer is Vice President and District Manager of the Western District at Hensel Phelps Construction Co. and serves as member of Hensel Phelps' Board of Directors.
Mr. Grauer joined Hensel Phelps in 1990 and, located in Phoenix, is currently responsible for all aspects of the Western District operations, covering work in Arizona, New Mexico, Oklahoma and Southern Nevada.
Prior to his current position, Mr. Grauer was the Manager of Work Procurement for the International District, located in Aurora, Colo., and spend 16 years in the Southern California District in numerous operational positions including Field/Office Engineer, Project Engineer, Area Superintendent, Project Manager and Operations Manager. During his time with Hensel Phelps, Mr. Grauer has worked in California, Washington, Nevada, Utah, New Mexico and Oklahoma and supported the company's work abroad in Ireland, Germany, South Africa, the Caribbean and Israel.
$i++ ?>
Geoffrey Neumayr, SE, PE
Deputy Airport Director
San Francisco International Airport
Geoff is the Chief Development Officer for the San Francisco International Airport Planning, Design & Construction Division. He is responsible for the planning, design and construction of all the Airports maintenance & capital projects. He received his Bachelors of Science degree in Architectural Engineering from California Polytechnic State University, San Luis Obispo in 1984.
He holds both a civil and structural engineer license in California, Nevada, and Florida. He has over 30 years in design and construction and has been responsible for Project Management of some of the San Francisco Bay Area's most prestige's projects including the San Francisco International Airport BART Station and the newly completed Terminal 2 project. He is a big proponent of the team concept for the design and construction of public infrastructure projects and is a proponent of the use of Progressive Design Build as an implementation approach for integrated project delivery.
$i++ ?>
Deb Sheehan, ACHE, LEED AP, EDAC, DBIA
Managing Director, BDO Healthcare Center for Excellence and Innovation
Deb is focused on advancing innovative ideas that optimize our firm's competitive position in the market, create new business opportunities and lead to design solutions that yield superior client outcomes. With a background rooted in healthcare, she also leads projects and teams and has been responsible for more than $4 billion in design solutions for healthcare systems across the globe. From repositioning service lines for academic medical centers to introducing care innovations at community hospitals, Deb partners with organizations to ensure their infrastructure investments are aligned with an optimized business model.
Regarded for her ability to activate organizational change, Deb has advanced the core tenets of financial value and operational performance as critical drivers of success. Whether advising global clients such as the Kuwait Public Institution for Social Security on service line distribution and asset portfolio assessment or providing growth projections and system-level planning for large domestic health systems such as Kaiser Permanente, Deb focuses on bringing innovation to meet her client's needs and as a result, is regarded as a change agent within the industry.
$i++ ?>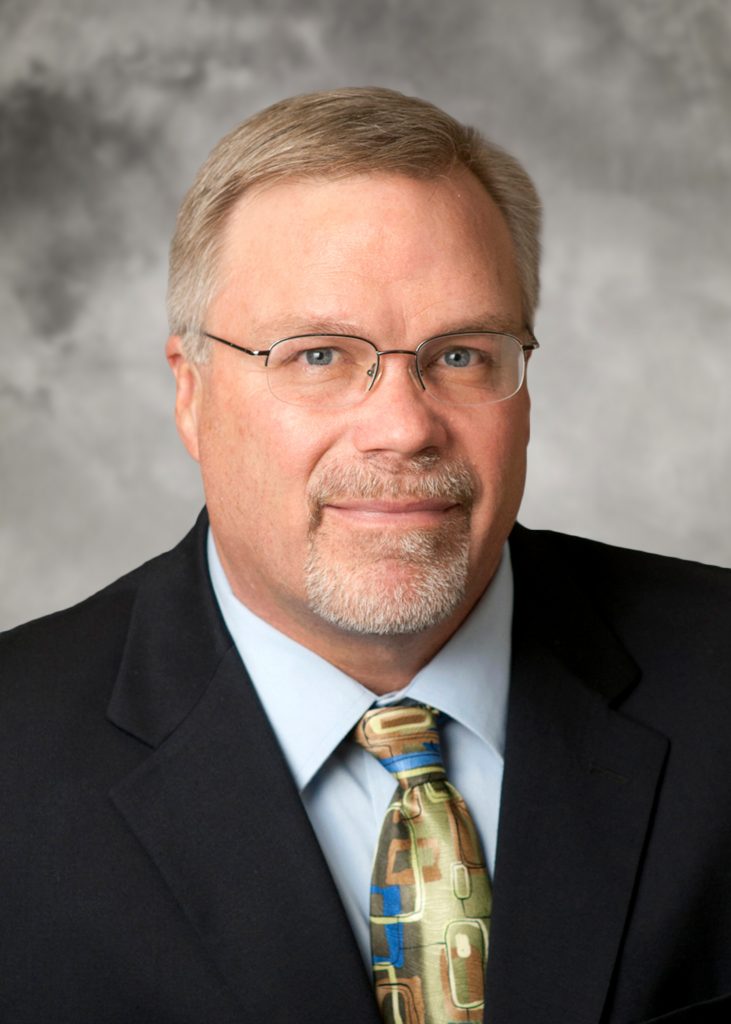 Marty Hedlund, PE, CPC, LEED AP, DBIA
Sr. Vice President
Sundt Construction, Inc.
Mr. Hedlund joined Sundt Construction in 1984 and currently serves as a Regional Vice President for the Southwest District responsible for Sundt's vertical construction in Arizona. Mr. Hedlund has served in the roles of field engineer, project engineer, project superintendent, project manager and project director for over 30 years constructing offices, corporate headquarters, data centers, schools and other commercial projects. A Registered Professional Civil Engineer in Arizona, Mr. Hedlund received his B.S. in Civil Engineering from Stanford University. Mr. Hedlund has widely presented on many topics including leadership, alternative project delivery, Lean construction and building information modeling (BIM).
Mr. Hedlund's industry involvement includes nine years on the Design-Build Institute of America National Certification Board, which is responsible for upholding the standards of the DBIA Certified Professional designation as well as the testing and application processes. In 2011, Mr. Hedlund served as Chair of that board. He has also been active in the Arizona Builder's Alliance (ABA), currently on its Board of Directors and served as its Chair in 2018. Mr. Hedlund is also active with the Build Your Future Arizona Coalition, Greater Phoenix Chamber of Commerce and the Valley of the Sun YMCA.

Mr. Hedlund is an avid golfer, husband of 30 years to wife, Ellen, proud father of two young adults, and happy to be giving back to an industry that has given so much to him.
$i++ ?>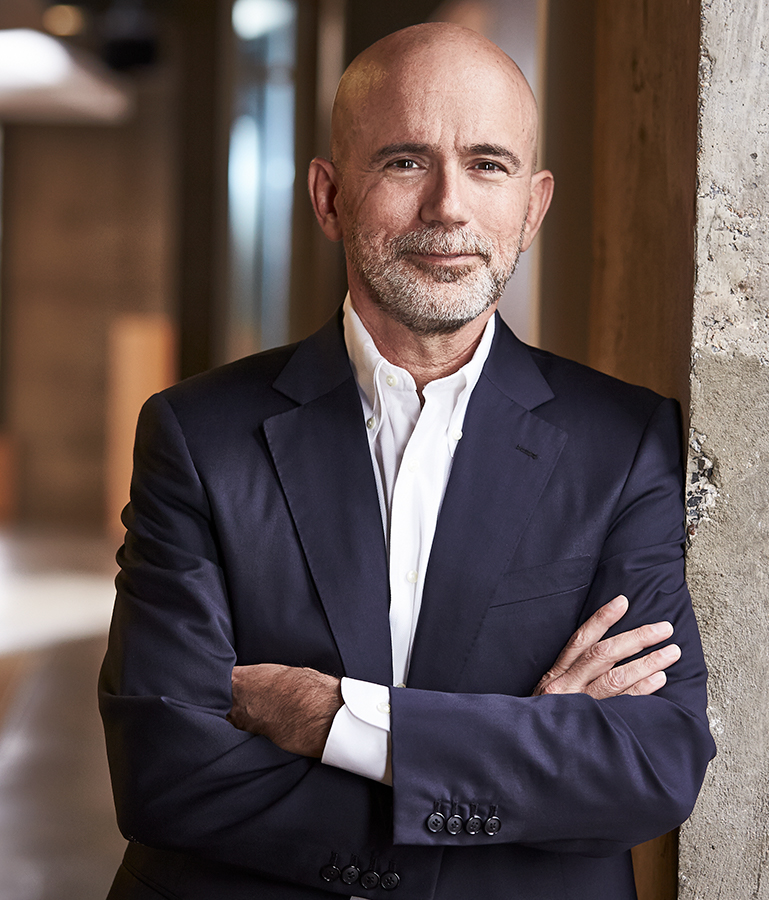 Rick del Monte, DBIA, FAIA, LEED AP
Managing Director/National Design Director
The Beck Group
Rick del Monte is the Managing Director and Chief Design Officer for The Beck Group. He has also been very active in the AIA promoting an integrated approach and has served as the past Chair of the AIA's Project Delivery Knowledge Community (PDKC). His experience in leading a design firm and later leading the design side of an integrated design-build firm, make him a tremendous asset to the DBIA Board of Directors.
$i++ ?>
Key:

Complete

Next

Failed

Available

Locked
Live Viewing: 1.00 CEU credit and certificate available
Live Viewing: 1.00 CEU credit and certificate available