Progressive P3s/PDAs During Project Implementation - Lessons Learned w/Case Studies
Register

Non-member Practitioner - $35
Practitioner Member - $25
Owner Member - $10
Academia Member - $10
Industry Partner Academia Member - $10
Industry Partner Practitioner Member - $25
Industry Partner Owner Member - $10
CONTENT EXPIRES: December 31, 2023
Progressive P3s (aka Predevelopment Agreements or "PDAs") continue to gather ground as an option for Owners to progress projects. Among other attributes, they are touted as a better option for helping assess, apportion, and/or mitigate risk on projects. While there is not a large number of P3 projects that have been procured via the Progressive or PDA approach, there are a reasonable number that have gone through the procurement and implementation phases. This session will focus on these phases with a particular view on the technical elements of each.
The panel will provide insight into their perspective viewpoints on the value of the PDA approach, the success in terms of risk management, and the pros and cons of the approach learned through the various processes. This session will include discussion on two projects as case studies with members of the respective project teams giving the owner and private sector perspectives. These project team members will share their insight into what worked well and what could be done better – to ensure the Progressive or PDA process meets the expectations of the parties involved. In addition, panelists will be asked to provide their thoughts on the continued evolution of the Progressive or PDA approach.
Objectives:
1. To increase awareness and technical expertise on public-private partnerships (P3s).
2. To provide education on the emerging innovation of Progressive P3s (aka Predevelopment Agreements or 'PDAs") and what improvements could be implemented to assure expectations are met.
3. To assess the risk profile of P3s as compared to Progressive P3s and the pros and cons of each
4. To provide concrete examples of two completed Progressive P3s to give a richer understanding the real-world advantages and challenges.
Steven DeWitt, P.E.
Senior Vice President for Business Development
ACS Infrastructure Development, Inc.
Steve leads ACS Infrastructure's US business development efforts as well as helping provide leadership throughout the procurement and implementation process of P3's in the U.S. for ACS. He also serves on various project co. boards and is the CEO of the operating company for the Angels Flight Railway (a historic funicular in downtown Los Angeles).
He has over 35 years of experience in both the public and private sectors having served for 30 years in various leadership capacities at the North Carolina Department of Transportation including the NC Turnpike Authority.
He has over 25 years of experience in alternate delivery including leading the development of NCDOT's design-build program, leading NCDOT's first P3 procurement, serving on a wide variety of industry and public sector advocacy group committee's and boards, and assisting with design-build and P3 related research for FHWA, AASHTO, and NCHRP.
$i++ ?>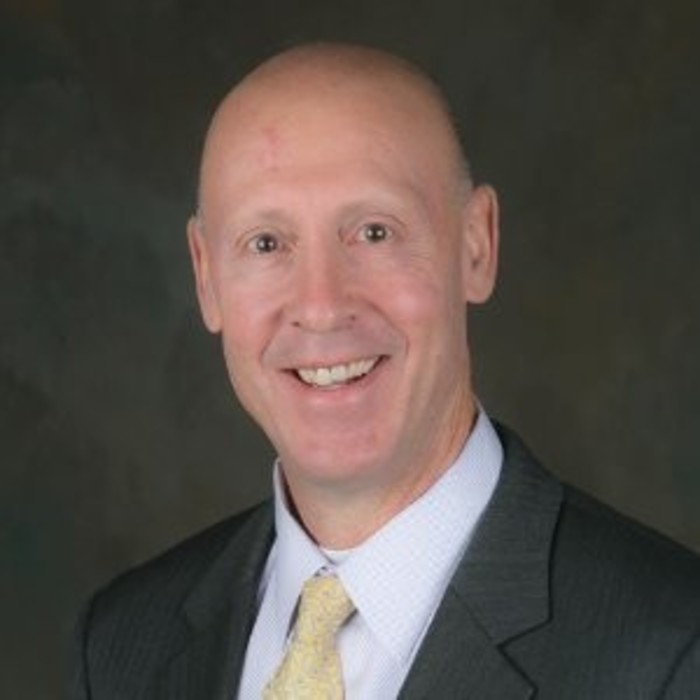 Joe Wingerter, PE
Vice President Project Development
Kiewit
Joe Wingerter is a Vice President for Kiewit Development Company focused the development of strategic markets and targeted infrastructure projects including the origination, development, pursuit and delivery activities associated with Public Private Partnerships and other alternative contracting methods.
Joe has 30 years of industry experience most recently concentrating on the interface of Kiewit's investment initiatives supporting the optimization of project development initiatives, design-build inputs, and long term asset management analysis.
$i++ ?>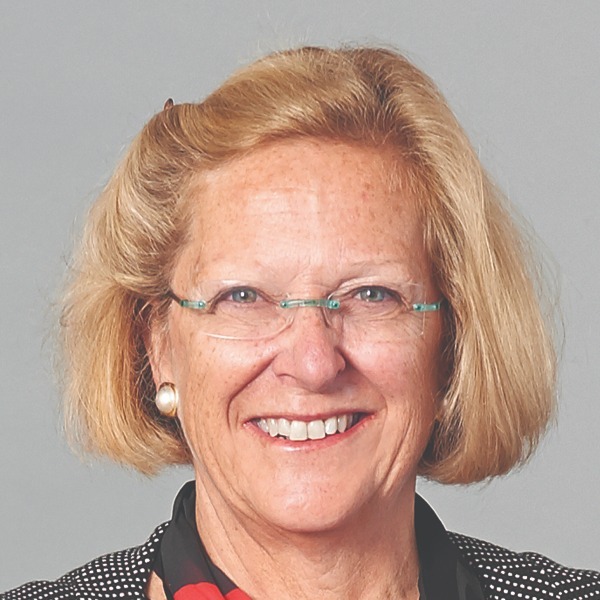 Sallye Perrin
Senior Vice President | Strategic Director P3s
WSP USA
Sallye Perrin is a Senior Vice President at WSP USA and serves as the firm's Strategic Pursuit Manager for the development of public-private partnerships throughout the U.S., with a focus on transportation. Ms. Perrin is nationally recognized for her ability to help agencies find innovative and cost effective means to implement infrastructure programs including public-private partnerships and alternative delivery.
Ms. Perrin has provided technical advice for the Los Angeles World Airways P3 procurement of a $2 Billion Automated People Mover, a $750 Million P3 procurement for reconstruction of I-75 in Michigan including a 4-mile drainage tunnel and a $4 Billion P3 procurement for Priced Managed Lanes for the Maryland portion of the Capital Beltway.
Ms. Perrin is on the Board of AIAI and chair of AIAI's Education Committee. She is also on the Maryland Board of Professional Engineers and a member of ASCE
$i++ ?>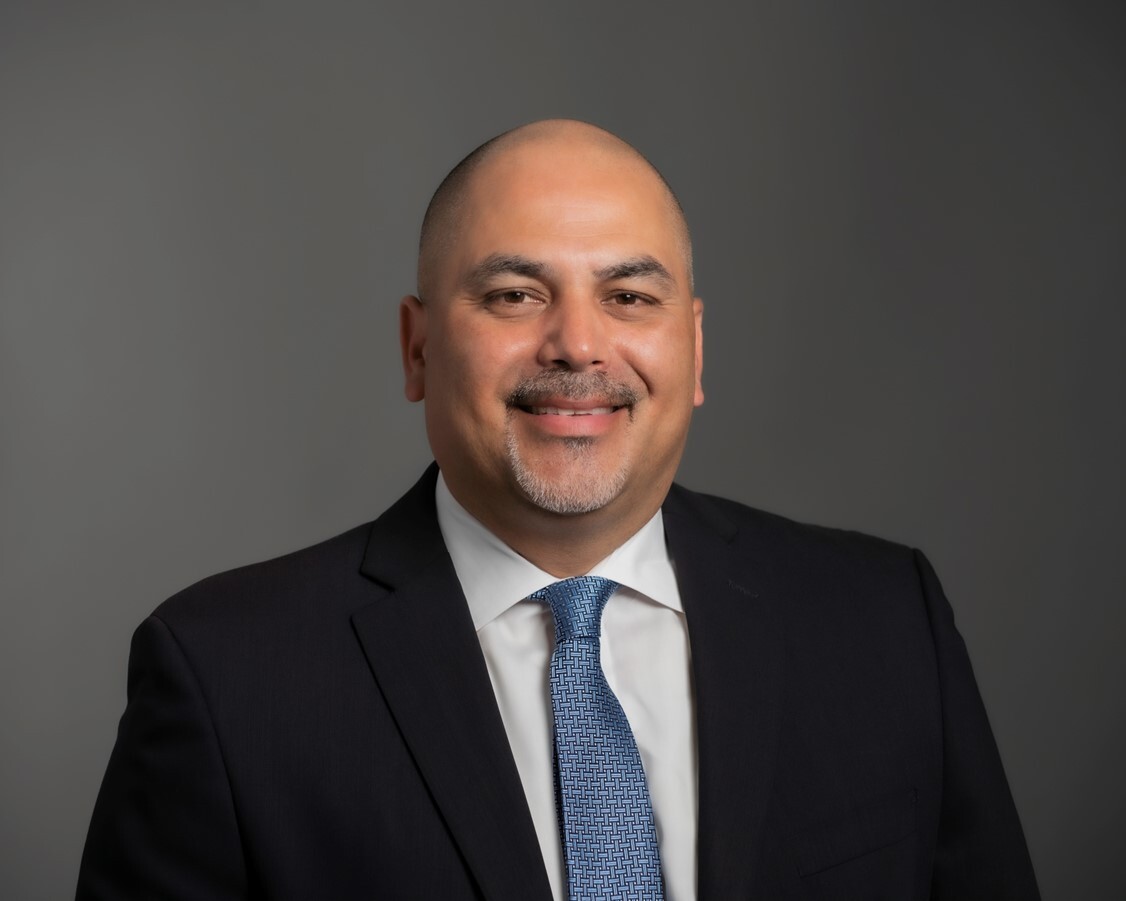 Roberto Trevino
Executive Director
Harris County Toll Authority
In January 2021, Roberto was appointed as the Executive Director of the Harris County Toll Road Authority. In his new role, Roberto is actively working to build upon the Toll Road Authority's accomplishments, with a strategic vision for the agency that broadens its focus on the diverse connectivity needs of the region and aligns with the future direction of Harris County.
Prior to joining the Toll Road Authority, Roberto served as the Executive Vice President of Planning, Engineering and Construction at METRO. He led the implementation of METRO's New Bus Network, implemented in 2015. This redesign was a resounding success with riders in Houston and around the world. Nearly three dozen cities around the nation, and countries from as far away as New Zealand, have emulated Houston's model and methods, as they worked to update their own transit systems to meet the needs of their own growing populations.
$i++ ?>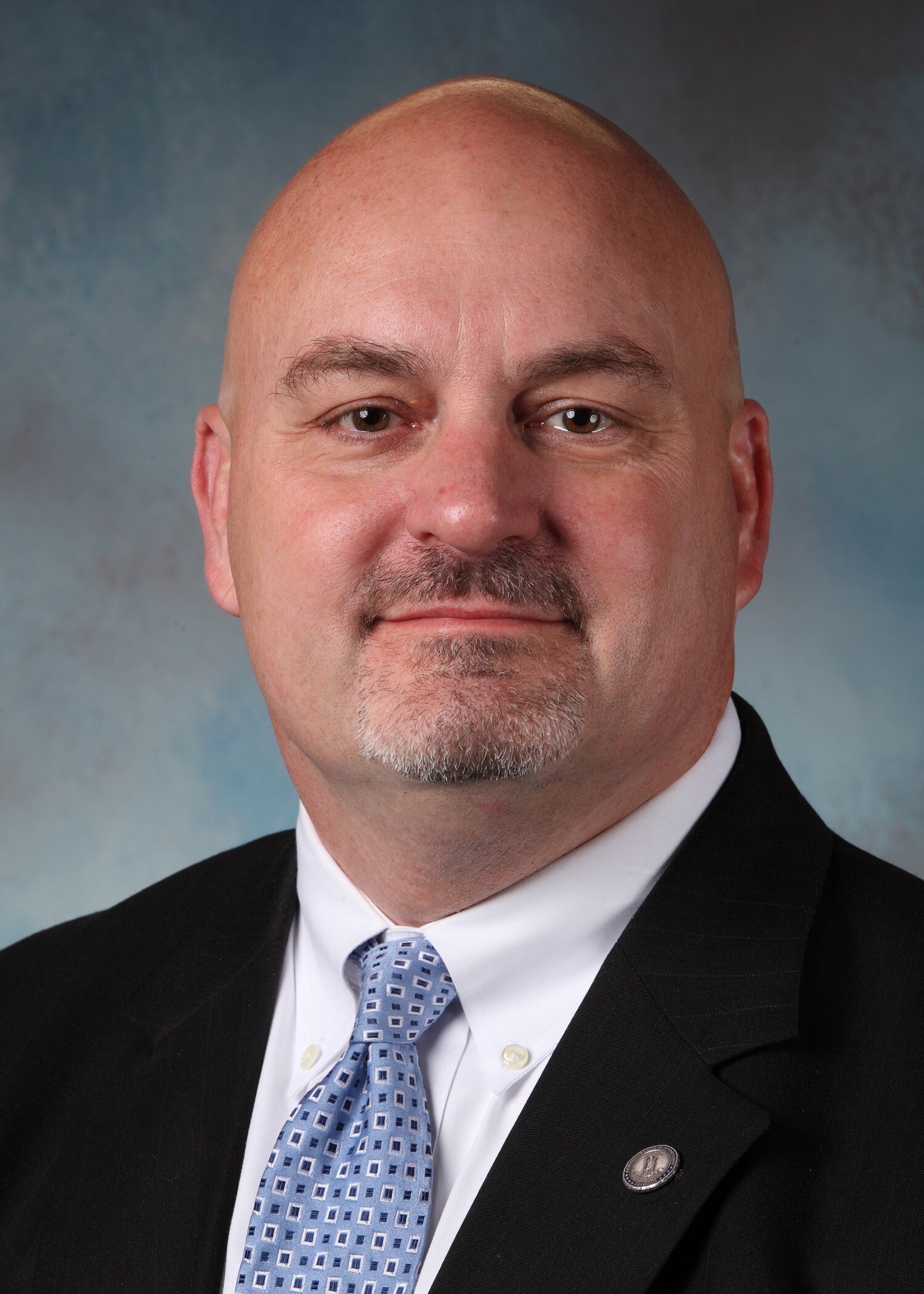 Charlie Kilpatrick
Vice President Business Development and Pursuits
Lane Construction Corporation
Charlie has 34 years of varied experience in the construction and transportation industry including the planning, negotiating and delivery of complex P3 projects. Currently he leads the Business Development team nationally for Lane. Prior to joining Lane in 2018, Charlie served under two Governors leading the Virginia Department of Transportation (VDOT) including a 4-year term as Commissioner. He has worked for a commercial developer delivering mixed use projects and has led regional field operations at VDOT. Charlie began his engineering career with Fairfax County in 1987. Charlie served on the AASHTO Executive Committee in 2016-2017, led SASHTO in 2017 and currently serves on the ARTBA P3 Division. He also serves on the Virginia Tech Department of Civil and Environmental Engineering Alumni Advisory Board. He is a graduate of Virginia Tech with a degree in Civil Engineering and is a Licensed Engineer in Virginia.
$i++ ?>
Key:

Complete

Next

Failed

Available

Locked
Select the "View On-Demand Recording" button to begin.
Select the "View On-Demand Recording" button to begin.
Conference Session Survey
7 Questions
1.00 CEU credit | Certificate available
1.00 CEU credit | Certificate available