State Department of Transportation (DOT) Panel Discussion
Register

Non-member Practitioner - $35
Practitioner Member - $25
Owner Member - $10
Academia Member - $10
Industry Partner Academia Member - $10
Industry Partner Practitioner Member - $25
Industry Partner Owner Member - $10
CONTENT EXPIRES: December 31, 2022



An open discussion of several significant topics affecting the national design-build and P3 market in transportation.



1) What do DOT agencies with large DB programs think about the significance of these relevant issues?



2) Are current market dynamics different and why are they affecting DB more than the traditional DBB?



3) How can we together as an industry help address these issues and improve upon the best practices currently in use?



4) Determine which activities owners are already putting in place and share these discussions with the rest of the DB industry.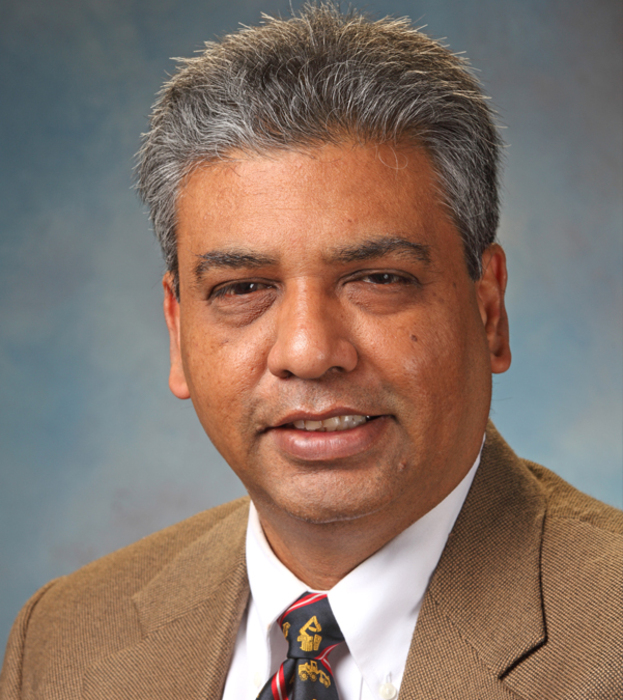 Shailendra Patel, PE, DBIA
Alternative Project Delivery Division Administrator
Virginia Department of Transportation
Shailendra is a licensed professional engineer and Designated Design-Build Professional (DBIA). He holds a bachelor's degree in civil engineering with major in Structural Engineering and master's degree in Business Administration.
He is leading VDOT's Design-Build Program as director of Alternate Project Delivery Office. In 2014, VDOT advertised design-build projects valued at $560M. Additionally, Shailendra provides technical support for the Public-Private Transportation Act (PPTA) program.

$i++ ?>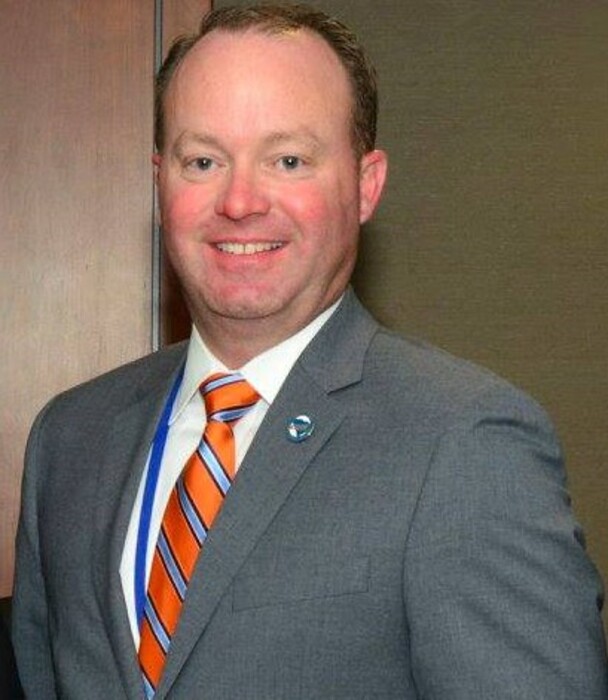 Christopher Gaskins, PE, PG, DBIA
Preconstruction Design-Build Engineer
South Carolina Department of Transportation
Chris Gaskins, PE, PG, DBIA – Chris Gaskins is the Preconstruction Design-Build Engineer for the South Carolina Department of Transportation where he leads an innovative, 13-engineer group that oversees the delivery of statewide design-build projects.
A recent accomplishment of the Group is the development and implementation of the Design-Build Procurement Manual, of which Mr. Gaskins facilitated the process. Chris is a recipient of DBIA's 2018 Transportation Leadership Award.

He is a DBIA Designated Design-Build Professional along with every member of the SCDOT Preconstruction Design-Build Group. Additionally, Mr. Gaskins co-chairs a transportation design-build subcommittee that is a partnership between SCDOT, ACEC-SC, and CAGC and chairs the steering committee for an "SCDOT Design-Build Effectiveness and Efficiency" research project.
$i++ ?>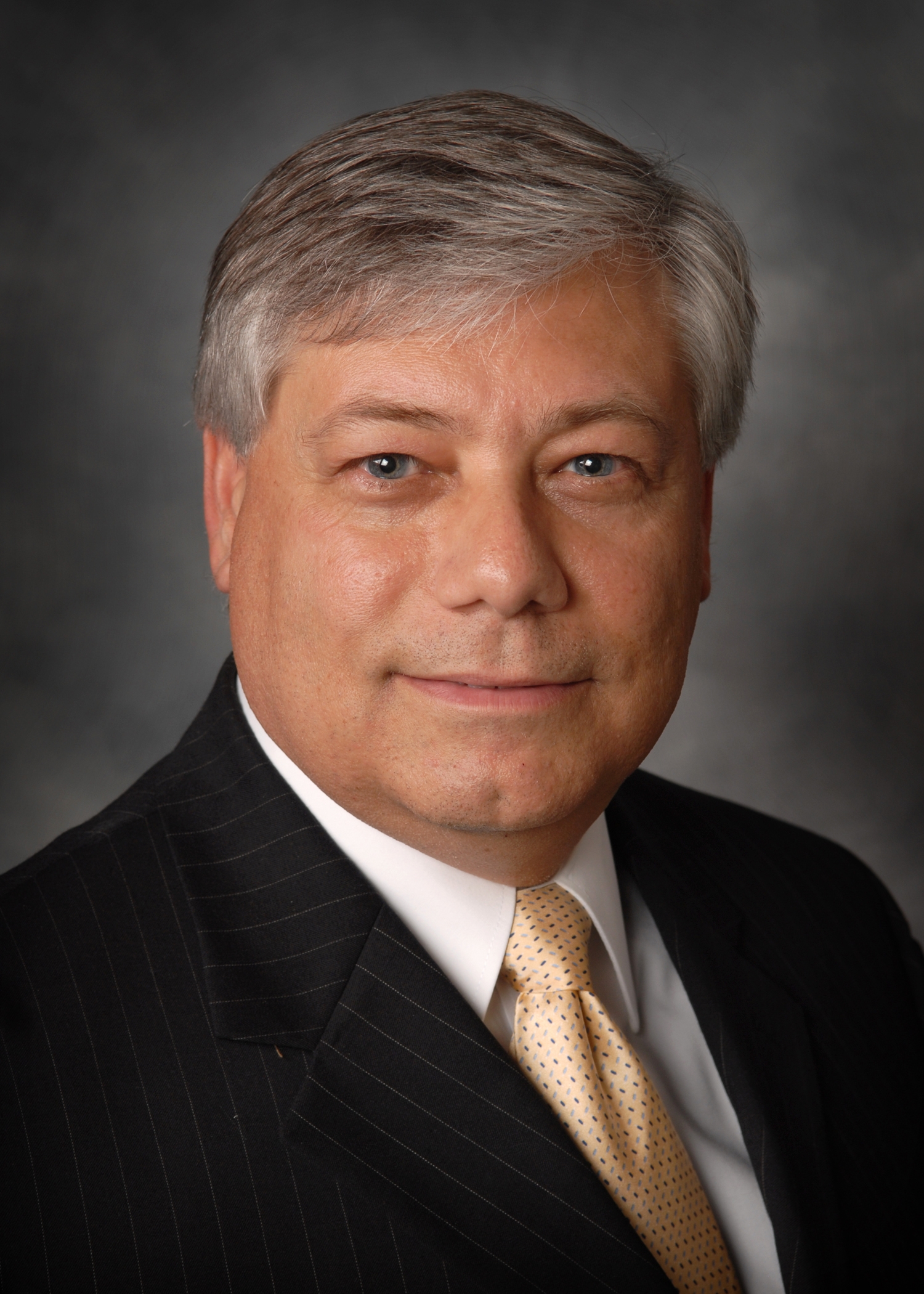 James Avitabile, PE, DBIA
Vice President - Strategic Initiatives Leader
RS&H
RS&H Vice President Jim Avitabile is a national leader in design-build project delivery, having worked extensively to develop a design-build practice at RS&H that includes a successful portfolio of design-build projects. He has 42 years of experience directing and participating in programming, planning, and design efforts on a variety of complex roadway, limited-access highway, bridge, toll road interchange, rail, transit facilities, multi-use trails, and recreation facility projects.
Jim has worked with many agencies who are experienced with design-build and P3 project models to help refine and improve upon their program procedures, including TxDOT, MDOT, ConnDOT, and VDOT.
Jim currently serves as the DBIA's Transportation and Aviation Markets Committee Chair, a position that he has held since 2012. Under his leadership, DBIA drafted the first Transportation Sector Best Design-Build Practices documents. Jim has been actively involved in the DBIA national conferences, including serving as a speaker or moderator for numerous sessions."

$i++ ?>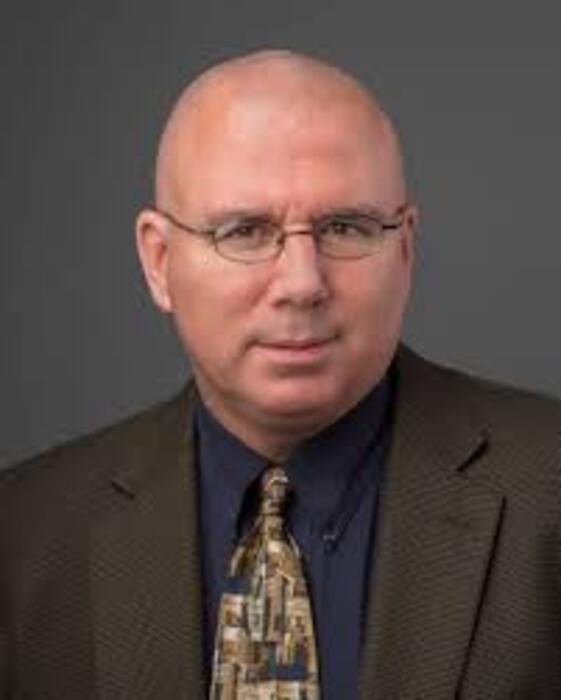 Brian Barth, PE
Director of Project Planning and Development, Texas Department of Transportation
Brian R. Barth is the Transportation Program Officer for the Texas Department of Transportation (TxDOT).
Brian is responsible for blending all functions in transportation programming and delivery including strategic and operational performance measures, governance, business process oversight, alternative project delivery, resource management and IT functions within the department's unified structure.
$i++ ?>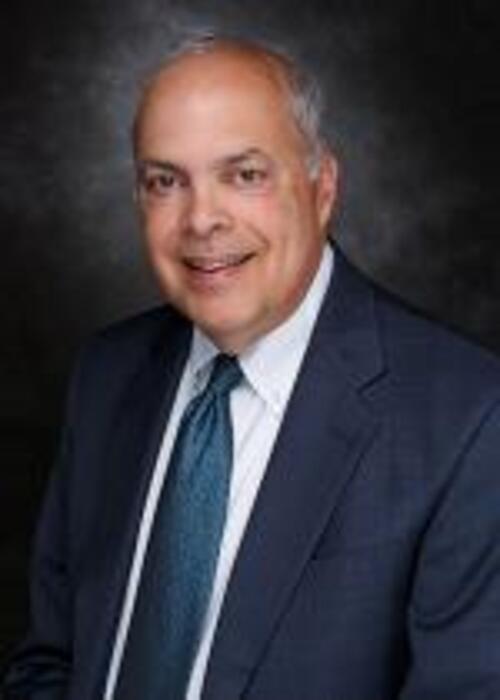 Richard Clarke
Chief Program Management Officer, Los Angeles County Metropolitan Transportation Authority
Serving as Chief Program Management Officer leading LA Metro's $18 billion capital program. Projects incorporate transit, highway and regional rail including major tunneling projects.

Previously, served as Assistant General Manager, Capital Programs for the Denver Regional Transportation District (RTD), in charge of RTD's $5.7 billion FasTracks program including the first transit public private partnership in the country. Also was RTD's Project Manager for the multi-modal (light rail and highway) Transportation Expansion (T-REX) project.
$i++ ?>
Key:

Complete

Next

Failed

Available

Locked
10/29/2020 at 3:15 PM (EDT) | 60 minutes
10/29/2020 at 3:15 PM (EDT) | 60 minutes
1.00 CEU credit | Certificate available
1.00 CEU credit | Certificate available