The Future of Aviation Planning and Programming
Register

Non-member Practitioner - $35
Practitioner Member - $25
Owner Member - $10
Academia Member - $10
Industry Partner Academia Member - $10
Industry Partner Practitioner Member - $25
Industry Partner Owner Member - $10
CONTENT EXPIRES: December 31, 2023
A panel of aviation sector Owners discusses the challenges and opportunities facing aviation authorities. The wide-reaching conversation will address topics such as the impact of changing travel patterns on runway and taxiway rehab plans, the increasing use of progressive design-build and how our changing times have impacted both short and long-term planning and programming.
Geoffrey Neumayr, SE, PE
Deputy Airport Director
San Francisco International Airport
Geoff is the Chief Development Officer for the San Francisco International Airport Planning, Design & Construction Division. He is responsible for the planning, design and construction of all the Airports maintenance & capital projects. He received his Bachelors of Science degree in Architectural Engineering from California Polytechnic State University, San Luis Obispo in 1984.
He holds both a civil and structural engineer license in California, Nevada, and Florida. He has over 30 years in design and construction and has been responsible for Project Management of some of the San Francisco Bay Area's most prestige's projects including the San Francisco International Airport BART Station and the newly completed Terminal 2 project. He is a big proponent of the team concept for the design and construction of public infrastructure projects and is a proponent of the use of Progressive Design Build as an implementation approach for integrated project delivery.
$i++ ?>
Janice Zahn, PE, CCM
Assistant Engineering Director
Port of Seattle
Janice Zahn is the Assistant Director of Engineer, overseeing construction management and project labor agreement at the Port of Seattle. She has spent over 20 years at the Port, leading staff in support of Aviation, Maritime, Northwest Seaport Alliance and Economic Development projects. She is a licensed Civil Engineer and Certified Construction Manager, and brings over 30 years of design, contracting and construction industry expertise, from both private and public sector experience.

Janice serves at the state level advising on alternative contracting, serving on the Capital Projects Advisory Review Board, and was Chair of the Project Review Committee that approves owners requesting the use of alternative delivery methods of Design Build and General Contractor/Construction Manager. She also serves on both the Alternative Delivery and Construction Management Subcommittee at the Transportation Research Board, and is President of the Northwest Construction Consumer Council and Chair of the PNW DBIA Owner's committee. Janice is also a City Councilmember in Bellevue, Washington."
$i++ ?>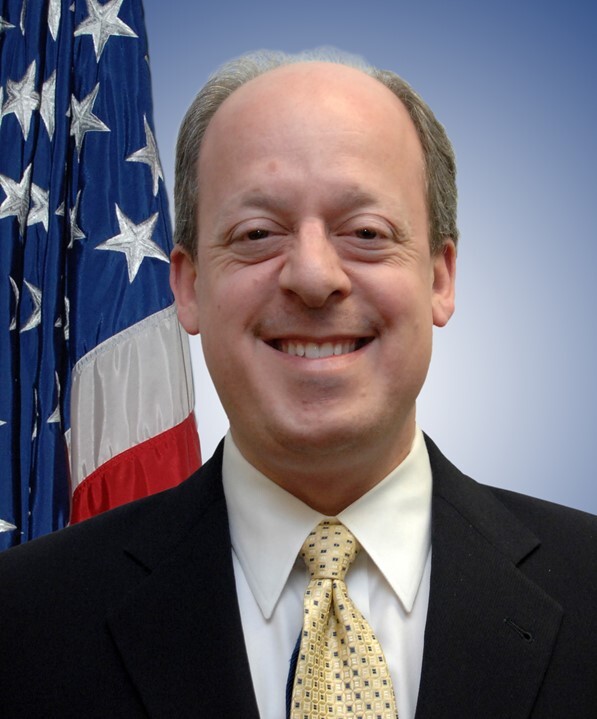 Elliott Black
Director of Airport Policy
Federal Aviation Administration (FAA) - United States Department of Transportation
Elliott Black has been active in the aviation industry for more than 30 years, with more than half of that time in the FAA. He is now in his 12th year at Washington Headquarters. He initially served as the Deputy Director of the Office of Airport Planning and Programming, and became Director in April 2014.
In December 2018, he became the Director of Airport Policy, a newly-created executive position working closely with all three of the Directorates in the Office of Airports, with a particular focus on cross-cutting policy issues as well as implementation of the various airport-related provisions in the FAA's 2018 reauthorization legislation.
In July 2020, he began serving as FAA's modal liaison to the Build America Bureau, where he has been helping to explore and advance concepts for Federal credit assistance for airports.
He has formal training in architecture, planning and policy, and has held positions at Boston Logan and Chicago O'Hare, as well as experience as a consultant in airport planning, environmental processing, financial planning and capital program implementation, in such diverse locations as Boston, Chicago, Los Angeles, San Diego, Anchorage and Toronto.
He has played key roles in airport planning, complex capital and O&M budget planning, financial feasibility studies, airline negotiations, airport operational matters, community relations, airport bond financing, and procurement for large-scale professional services and construction contracts, including public-private partnerships and alternative project delivery methods.
$i++ ?>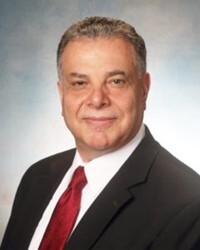 Sam Beydoun, PMP, DBIA
Project Development Lead
U.S. Department of Transportation
Sam Beydoun serves as the Technical Assistance Lead at the Build America Bureau of the U.S. Department of Transportation. His responsibilities include serving as a resource for technical assistance to State and Local sponsors in the development of transportation infrastructure projects that would benefit from Federal credit assistance under TIFIA and other innovative financing programs.
Prior to Joining the Bureau, Sam served as Bureau Chief for Innovative Project Delivery at the Illinois Department of Transportation. He was responsible for standing up the alternative delivery program including Public-Private Partnerships (P3) and building the capacity and capabilities of the office. Prior to Illinois, Sam served as the Acting Deputy Director in the Virginia's Office of Public-Private Partnerships (VAP3) where he provided leadership and oversight in the procurement and delivery of P3 projects.
$i++ ?>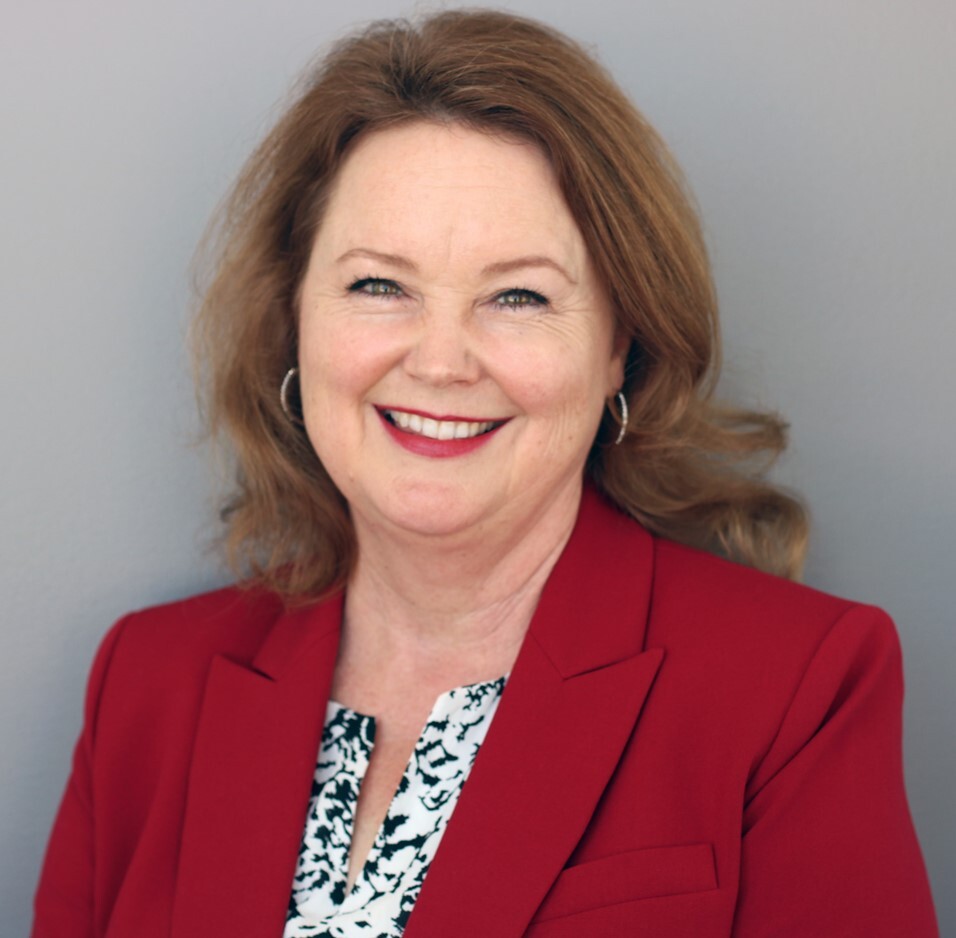 Judi Mosqueda
Project Manager
San Francisco International Airport
Judi is the Director of Project Management for Planning, Design & Construction at the San Francisco International Airport. In her career, she was instrumental in replacing 1950s-era elevated freeways with multi-functional boulevards, including the renowned Embarcadero waterfront boulevard. As Director, she is responsible for implementing a $6-billion capital improvement program that aspires to revolutionize the guest experience at SFO and modernize Airport facilities to meet forecasted passenger and airline demands through 2035.
With a nuanced understanding of integrated project delivery and the progressive design-build contracting method, Judi's focus on relationships between designers, builders and stakeholders has enabled early completion of projects. As Director, she manages a staff of 25 highly talented project managers responsible for passenger terminal renovations, airfield improvements, cargo facilities, a long-term parking garage, a new four-star airport hotel, and extension of the AirTrain people mover system.
$i++ ?>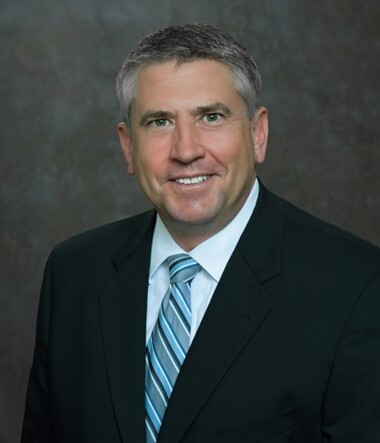 Bob Bolton
Director of Airport Design & Construction
San Diego County Regional Airport Authority
Bob Bolton, a LEED-accredited professional, is Director of Airport Design & Construction for the San Diego County Regional Airport Authority. Mr. Bolton has been responsible for such high profile projects as the "Green Build" 10 gate expansion of Terminal 2, the world's first LEED Platinum-Certified commercial airport terminal. Mr. Bolton also led the development of the Federal Inspection Services (FIS) facility, Terminal 2 Parking Plaza, and the consolidated Rental Car Center, among others. San Diego Airport is pursuing the design and construction of a new 30-gate terminal and associated airside/landside improvements, which is the responsibility of Bolton's team.
Mr. Bolton has been a licensed architect in California since 1993 and facilitated numerous airport design and construction projects, including the integration of public art and architecture.
Mr. Bolton has spoken about and published articles on best practices in leadership and culture in delivering large, complex capital projects.
$i++ ?>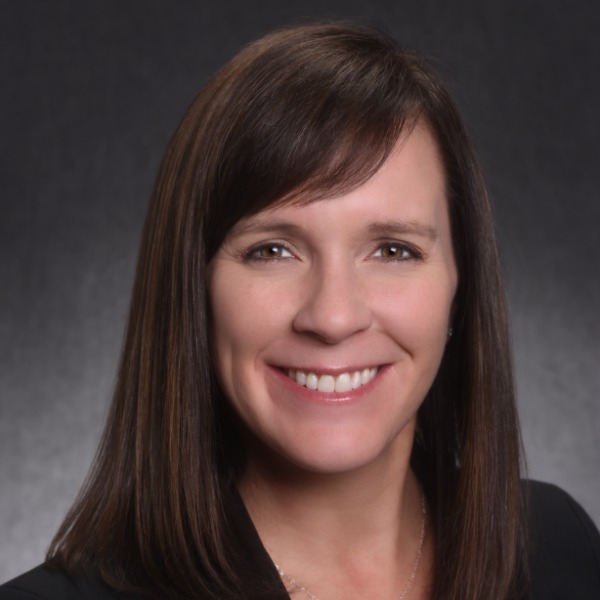 Traci Holton
Assistant Vice President Development & Engineering
Nashville International Airport
Mrs. Holton is the Vice President of Engineering, Chief Engineer and Deputy COO for the Metropolitan Nashville Airport Authority (MNAA). As Chief Engineer, she is responsible for the design and construction of Nashville International Airports $1.4 billion expansion and renovation program, known as BNA Vision, and the $50 million annual capital program for both Nashville International and John C. Tune Airports.
$i++ ?>
Key:

Complete

Next

Failed

Available

Locked
Select the "View On-Demand Recording" button to begin.
Select the "View On-Demand Recording" button to begin.
Conference Session Survey
7 Questions
1.00 CEU credit | Certificate available
1.00 CEU credit | Certificate available