Design-Build Project Spotlights
Meet some of the nation's most impressive federal design-build projects. They each have a unique story to tell about how design-build delivers success in the federal marketplace by showcasing the best of design-build innovation, collaboration, and time and schedule efficiencies.
$1.9 Billion Design-Build Project for I-405 Improvement Project
Owner: OCTA
Oracle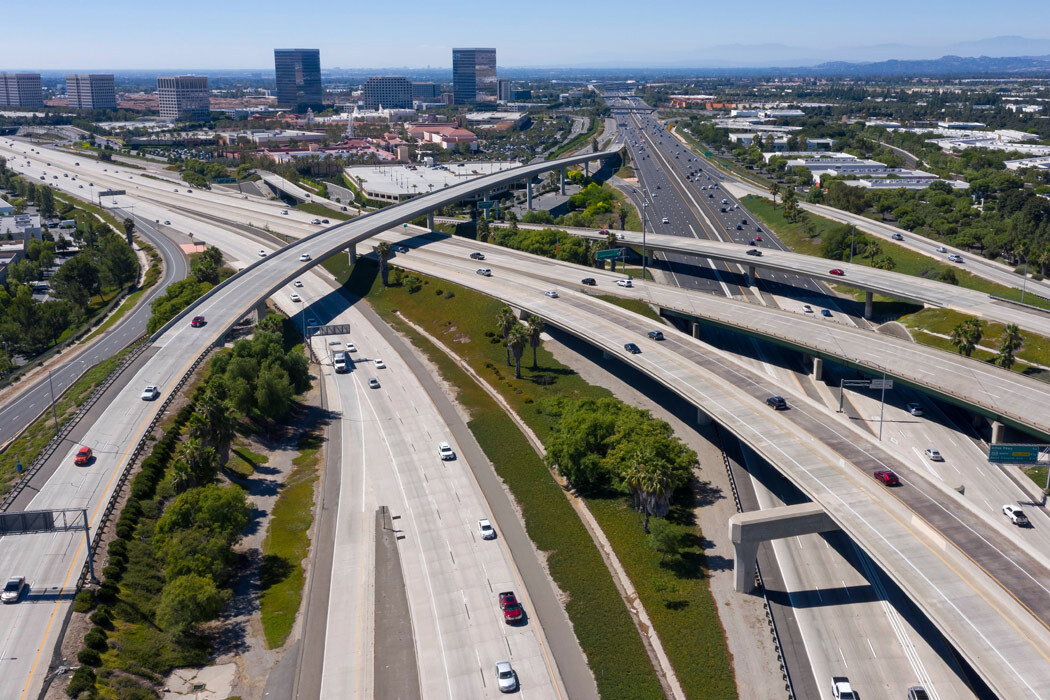 The Interstate 405 Improvement Project will allow Orange County, California, to keep pace with expected job, housing, and population growth while providing safe and reliable multimodal travel throughout the region. Parsons and the OCTA are working closely together with a large, distributed team of over 1,000 personnel tasked with improving 16 miles of I-405. Learn how Parsons implemented Oracle Aconex to reduce risk and improve collaboration in a complex project structure, boost cross-organization visibility, and enhance project outcomes.
CA $1.88 Billion Regina Bypass Project
Owner: Regina Bypass Partners
Oracle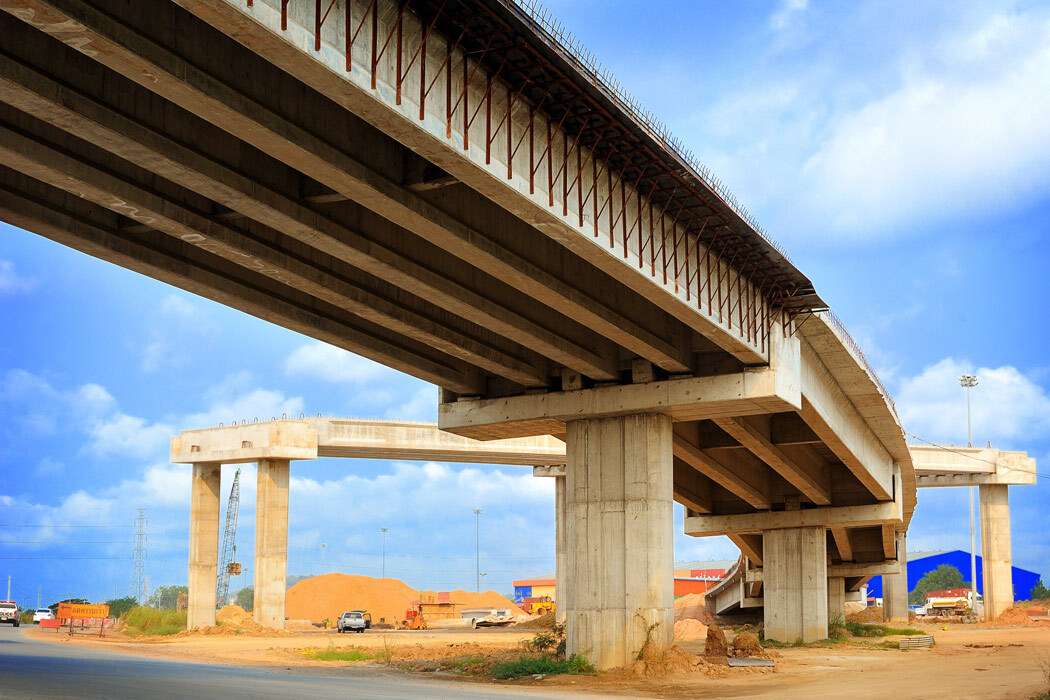 Regina Bypass design-builders joint venture is the largest P3 infrastructure project in the history of Saskatchewan, Canada, and the first project completed under a P3 model in the Canadian province. The CA $1.88 billion investment will improve safety, alleviate traffic congestion, stimulate regional growth, and enhance a key component of Canada's national highway system. Learn how four of the largest construction firms in Canada successfully mitigated risk, enhanced visibility, and increased accountability using Oracle Aconex.
Fleet Readiness Center Hangar 101 Repairs
Owner: NAVFAC Southeast
The Haskell Company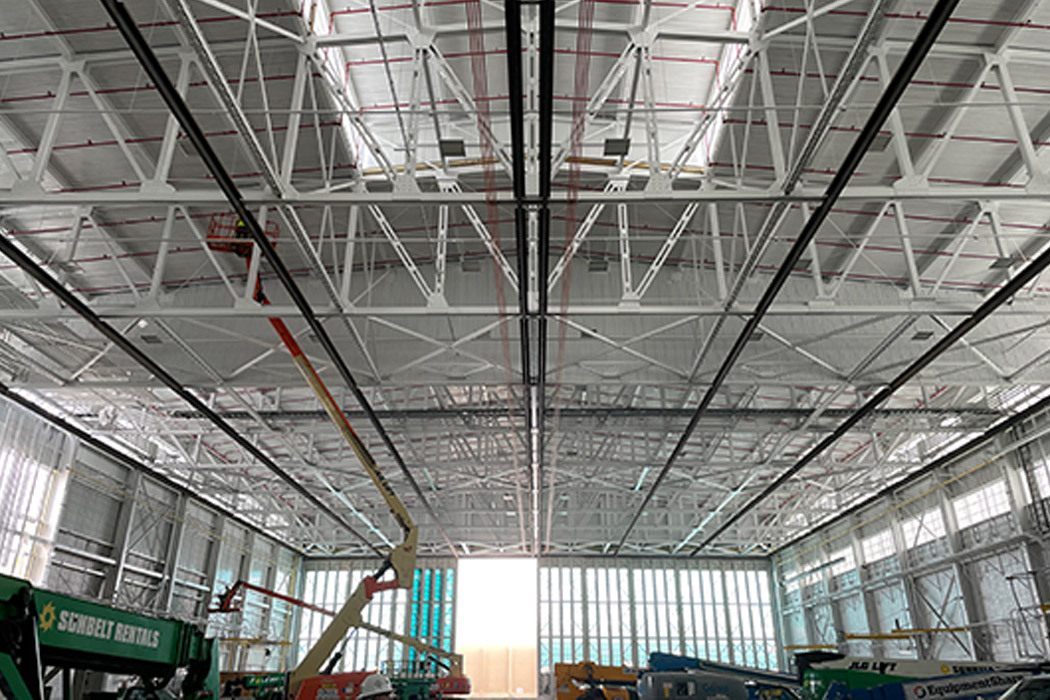 WYMD General Instruction Building
Owner: Wyoming Military Department
The Haskell Company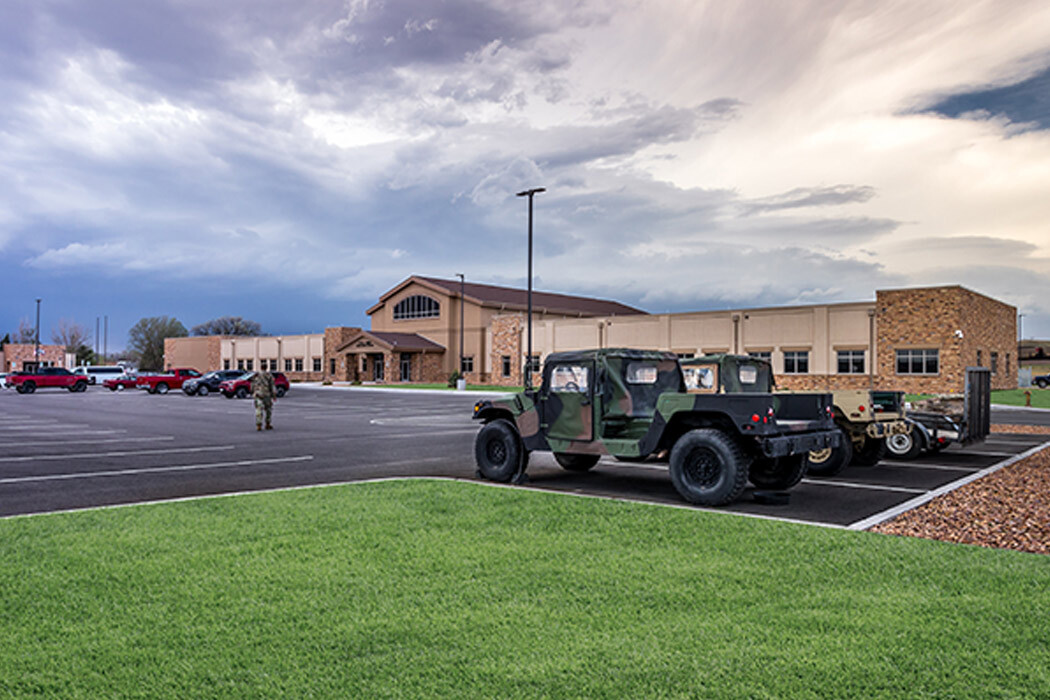 The WYMD General Instruction Building project includes the design and construction of three buildings on an 11-acre site including a 72,166 SF General Instruction Building, 12,065 SF, 400-person Dining Facility and 26,524 SF, 110-bed Enlisted Barracks. This award-winning facility supports the Wyoming Military Department's position as a premier Joint Training Center with more than 78,000 acres of maneuver area, training ranges, and 64 square miles of air space.
Intelligence Community Campus - Bethesda (ICC-B)
Owner: U.S. Army Corps of Engineers
The Whiting-Turner Contracting Company
Marine Corps Special Operations Command – MARSOC, MCB Camp Lejeune, NC
Owner: Naval Facilities Engineering Command - NAVFAC
The Whiting-Turner Contracting Company
Battery Innovation Center (BIC) Design-Build
Owner: Battery Innovation Center, Inc.
American Structurepoint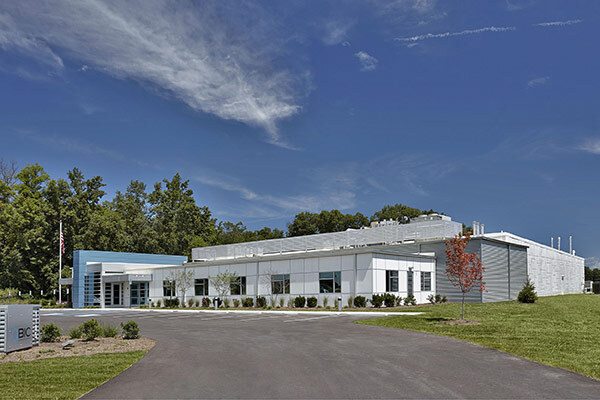 Battery Innovation Center (BIC), a 30,058-sqft facility, is a collaborative in-state initiative designed to incorporate leadership from universities, government agencies, and commercial enterprises to focus on the rapid development, testing and commercialization of safe, reliable and lightweight energy storage systems for defense and commercial customers. Completed using a design-build delivery, the BIC design reflects the advanced technology produced at this $12 million facility and creates an anchor from which a growing industrial park can develop an architectural language.
Next NGA West (N2W) Campus, St. Louis, MO
Owner: USACE Kansas City District
Black & Veatch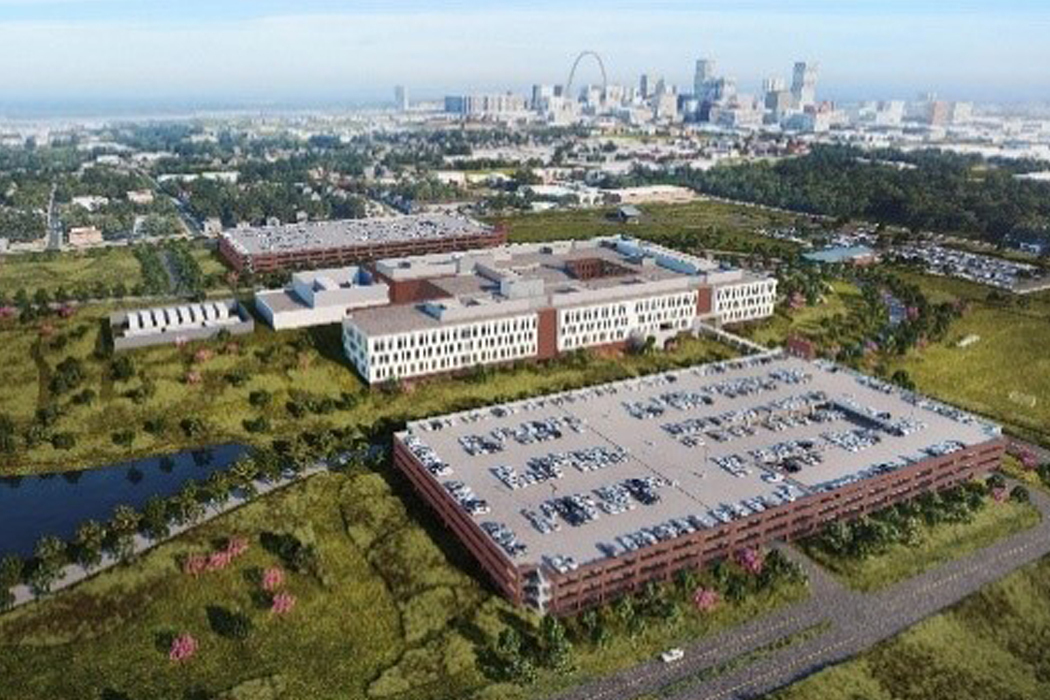 The new Next NGA West design-build project includes a 700,000-square-foot main office building to support 24x7 mission critical operations for the National Geospatial-Intelligence Agency in St. Louis, Missouri. It will replace the current NGA facility in St. Louis. The Black & Veatch-Gensler JV is a subcontractor to McCarthy Hitt, and Designer of Record with full architecture, engineering and design project controls responsibility. Black & Veatch is developing the design of mechanical, electrical, civil, security and structural.
McCormick Place Convention Center Alternative COVID-19 Care Site
Owner: Chicago's Department of Assets, Information and Services
Gordian

Gordian helps agencies across the U.S. quickly complete emergency work using Job Order Contracting (JOC). For example, the city of Chicago used its Gordian JOC program to quickly build-out acute hospital space at the McCormick Place Alternate Care Facility by being proactive in advance of government requests to map line items to the Alternate Care Site program developed by the US Army Corps of Engineers (USACE), as well as biohazard and infectious disease control remediation.
Orlando VA Medical Center
Owner: U.S. Department of Veterans Affairs
SAFTI FIRST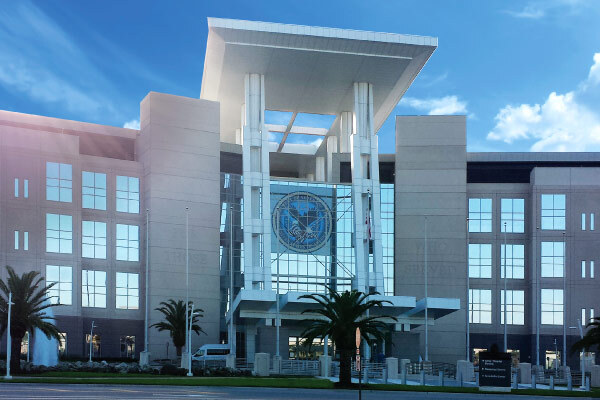 The Orlando VA Medical Center needed glazing that offers fire and hurricane rated protection, transparency and improved energy performance. SAFTI FIRST was able to provide the complete solution while blending seamlessly with the non-rated products. These assemblies were rigorously tested and certified for fire and radiant heat protection for up to two hours, large missile impact, air and water infiltration, and cyclic wind loading. Proud to have been a part of this unique project!
| Access Date | Quiz Result | Score | Actions |
| --- | --- | --- | --- |
Thank you to our Sponsors
Need Tech Support?
If you are using Internet Explorer this site will not function properly for you, please switch to another browser such as Google Chrome, Mozilla Firefox, Safari, etc.
Need further support? Please visit our FAQs page.