Design-Build Project Spotlights
Meet some of the nation's most impressive federal design-build projects. They each have a unique story to tell about how design-build delivers success in the federal marketplace by showcasing the best of design-build innovation, collaboration, and time and schedule efficiencies.
P-918 Special Operations Forces Close Quarters Combat Facility
Owner: NAVFAC Southwest (FEAD Coastal Campus)
The Haskell Company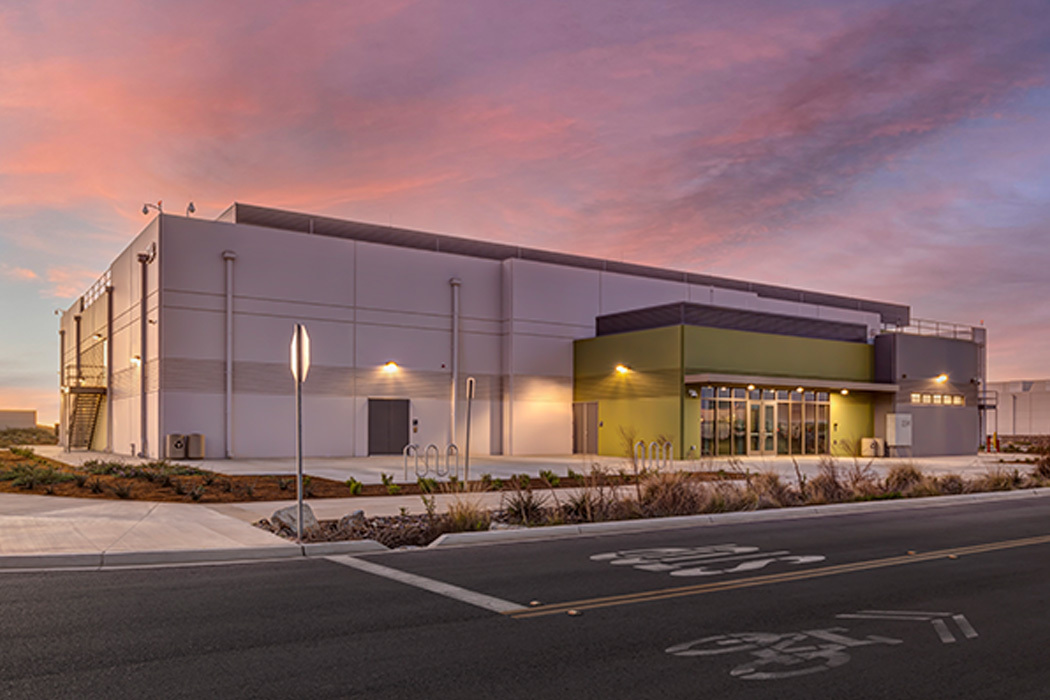 Design and construction of 3,721 SF of office support space and 18,964 SF of Navy Seals combat training areas for the Naval Special Warfare Center and Naval Special Warfare Group ONE. Training support/service areas include a communication room, control room, and briefing room leading into two separated educational training rooms. The close quarters combat training rooms accommodate for training configurations including mezzanine catwalk space for supervision. An exterior training area is included for exothermic exercises.
P-464 Aircraft Maintenance Hangar, MCAS Beaufort, South Carolina
Owner: NAVFAC Mid-Atlantic
The Haskell Company

Design-Build of four new buildings including a 103,000 SF aircraft maintenance hangar for nine F-35B Joint Strike Fighter Training Squadron and legacy compliant aircraft, a 4,000 SF Pilot Fit Facility, 7,700 SF Operational Support Facility and 260-space Parking Structure. The hangar includes crew and equipment space, administrative space, data network areas, pilot brief and debrief rooms, ancillary support functions as well as SAPF areas for secured handling and storage of classified material.
Precision Measurement Laboratory
Owner: National Institute of Standards and Technology (NIST)
The Whiting-Turner Contracting Company

The NIST Precision Measurement Laboratory is a 283,000 SF research facility containing 62,000SF of research laboratory space, 20,000SF of Class 100 cleanroom space and 45,000SF of office space. The project also included the expansion of an operating central utility plant. The project utilized Advanced Delivery Methods, BIM/VDC, High Performance Building and Sustainability components. The project achieved LEED Gold. Contact us to discuss additional work for this customer and click our link for highlights.
Walter Reed Army Institute of Research (WRAIR) Bldg 501 Vaccine Production Facility
Owner: U.S. Army Corps Of Engineers – Little Rock District
The Whiting-Turner Contracting Company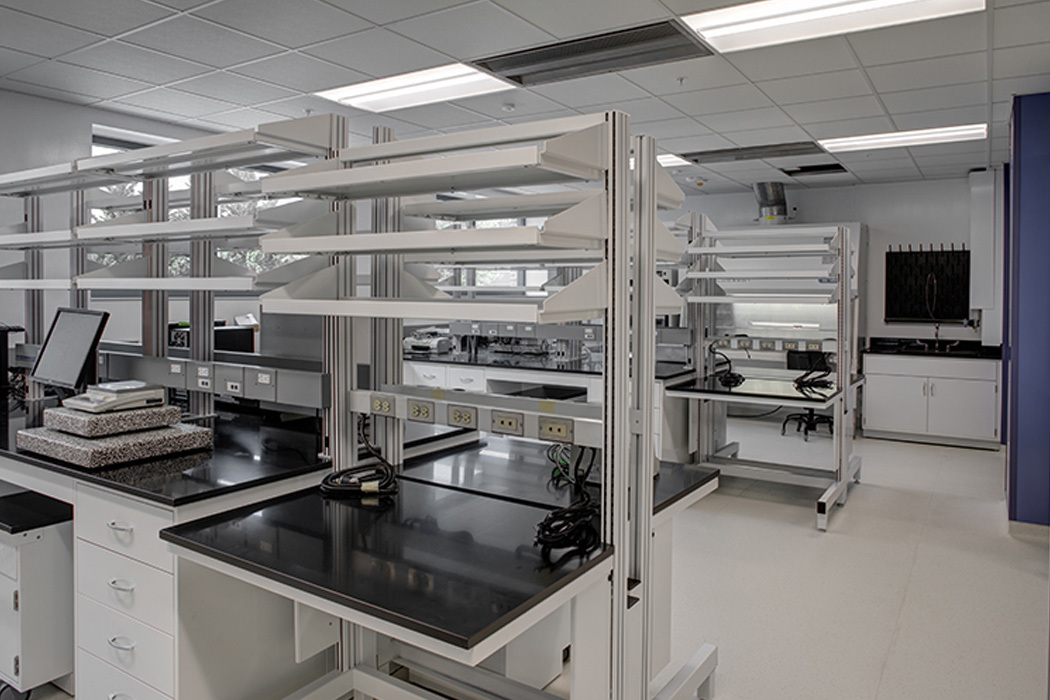 Building 501 was a design-build project on an active military base. Whiting-Turner was tasked to renovate, re-purpose, and expand a 1950's-era building, changing its mission from pilot vaccine production to Good Manufacturing Practice Pilot Phase 1 cGMP vaccine production. The project addressed existing building infrastructure; operational efficiency; significant increase in production capacity and upgrades capabilities to produce beyond Phase 1 trials. Building 501 included design, construction, commissioning, validation and initial outfitting and transition responsibilities.
Naval Base San Diego Pier 8 Replacement Project
Owner: NAVFAC Southwest
Oracle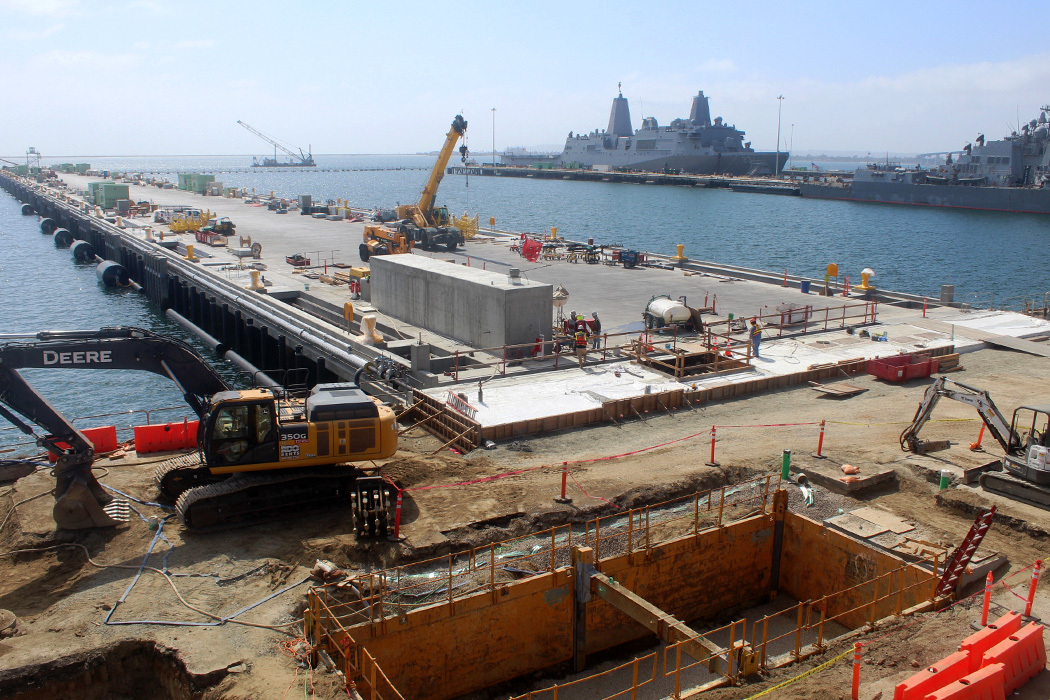 The Pier 8 Replacement Project entailed design and construction of the replacement of Pier 8, a new General Purpose Berthing Pier at Naval Base San Diego (NBSD). The new cast-in-place concrete pier is 117 feet wide by 1,600 feet long and supported on 529 precast/prestressed concrete piles. The utilities include electrical, potable and sanitary water, steam, and oily waste. The design was completed in nine months with early design deliverables to accelerate construction.
$1.9 Billion Design-Build Project for I-405 Improvement Project
Owner: OCTA
Oracle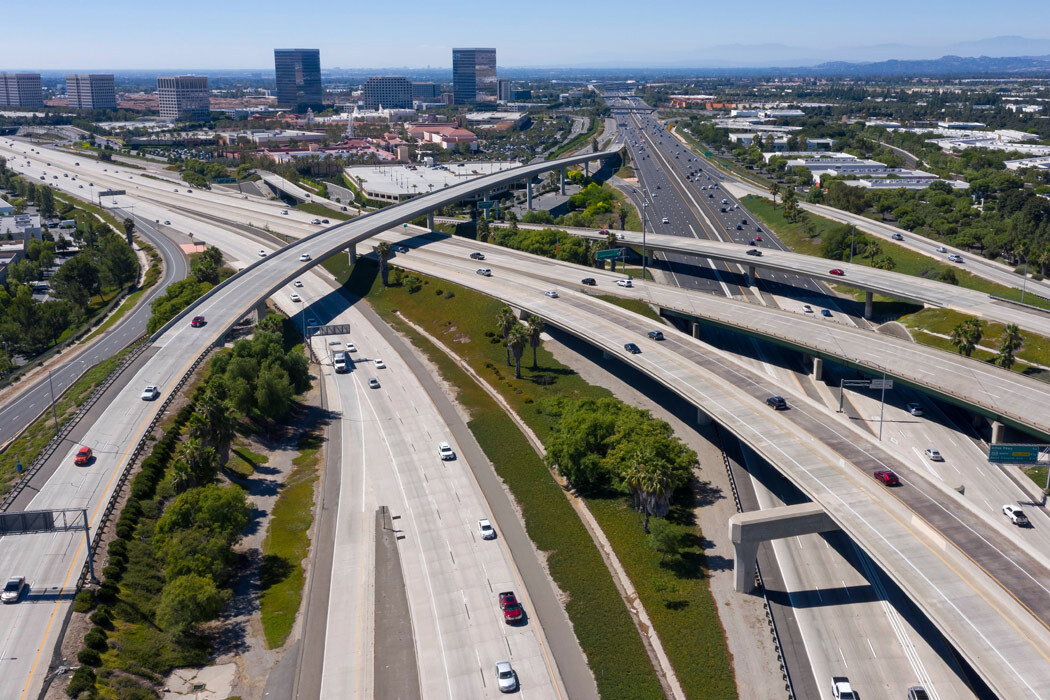 The Interstate 405 Improvement Project will allow Orange County, California, to keep pace with expected job, housing, and population growth while providing safe and reliable multimodal travel throughout the region. Parsons and the OCTA are working closely together with a large, distributed team of over 1,000 personnel tasked with improving 16 miles of I-405. Learn how Parsons implemented Oracle Aconex to reduce risk and improve collaboration in a complex project structure, boost cross-organization visibility, and enhance project outcomes.
CA $1.88 Billion Regina Bypass Project
Owner: Regina Bypass Partners
Oracle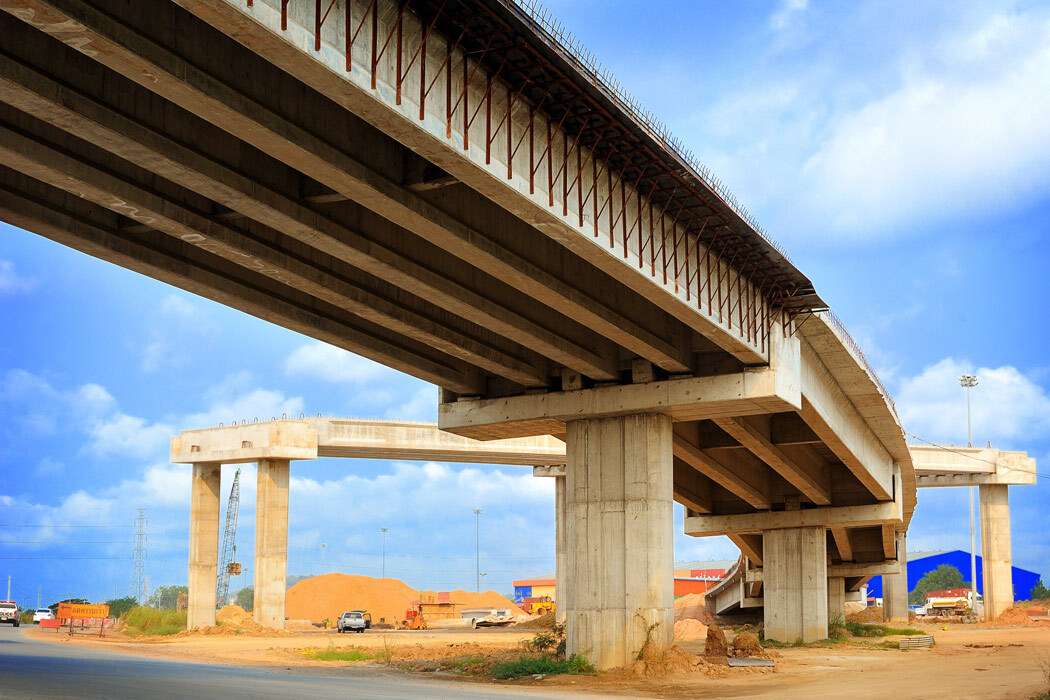 Regina Bypass design-builders joint venture is the largest P3 infrastructure project in the history of Saskatchewan, Canada, and the first project completed under a P3 model in the Canadian province. The CA $1.88 billion investment will improve safety, alleviate traffic congestion, stimulate regional growth, and enhance a key component of Canada's national highway system. Learn how four of the largest construction firms in Canada successfully mitigated risk, enhanced visibility, and increased accountability using Oracle Aconex.
| Access Date | Quiz Result | Score | Actions |
| --- | --- | --- | --- |
Need Tech Support?
If you are using Internet Explorer this site will not function properly for you, please switch to another browser such as Google Chrome, Mozilla Firefox, Safari, etc.
Need further support? Please visit our FAQs page.