Making Data an Asset for Collaboration between Federal Agencies and their Design and Construction Partners
Within the last few decades, the process of planning and designing buildings has greatly evolved. The next generation of use cases capitalizes on the data aspects of BIM and open standard interoperability. People no longer have to be a highly trained GIS specialist to call for an Uber ride or get turn-by-turn directions while driving. BIM has made similar leaps in capabilities.
The National Institute of Building Sciences (NIBS) has been working with federal agencies to establish practices that integrate existing internal processes and systems with BIM and the processes of design and construction consultants. This program will show how federal agencies such as Veterans Affairs (VA) and the Department of State (DOS) Building Information Modeling (BIM) programs are evolving to capture the full value of BIMs. Improvements include how to use BIM to better communicate design requirements to AEC consultants. How to develop clear instructions for AEC consultants to consistently deliver BIM (model AND data) back in a manner that will support the design and construction of the project as well as the overall lifecycle management of the facility.
Learning Objectives:
1. Discover how Owners and industry partners can collaborate on projects using digital tools guided by standards, requirements and guidelines.
2. As an Owner, if you are already paying for BIM, learn how to optimize the use of data as an asset and extend its value beyond merely facilitating the design process, but supporting the entire facility lifecycle.
3. See how BIM requirements can be applied to different delivery methods to achieve consistent results.
4. Learn how to make BIM useful for all appropriate stakeholders, not just modeling experts.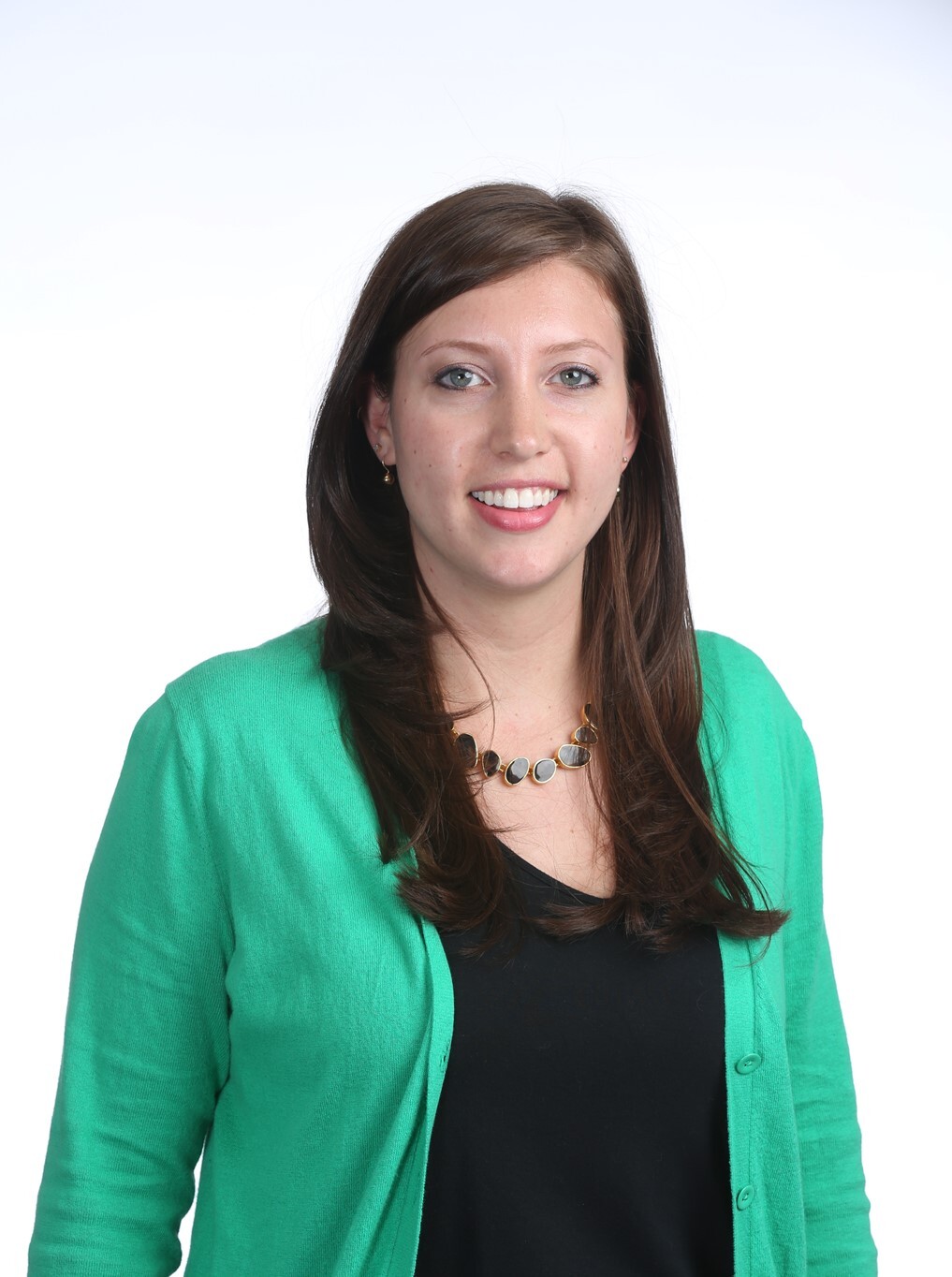 Lauren E. Frank
U.S. Department of State
Lauren E. Frank is a certified Interior Designer working for the U.S. Department of State, Overseas Buildings Operations (OBO). She has over 15 years of federal and commercial interior and architectural design experience. She has overseen a large range of award-winning projects varying in scale, budget, and complexity, including entrepreneurial high growth companies, law firms, non-profits, government agencies and overseas US Diplomatic facilities. In addition to being a certified designer, Lauren is a LEED AP and holds a Greenbelt certification in LeanSixSigma. Utilizing a unique combination of design thinking, lean principles, and agile methodologies, Lauren manages continuous improvement efforts and drives innovation efforts across OBO's building program.
$i++ ?>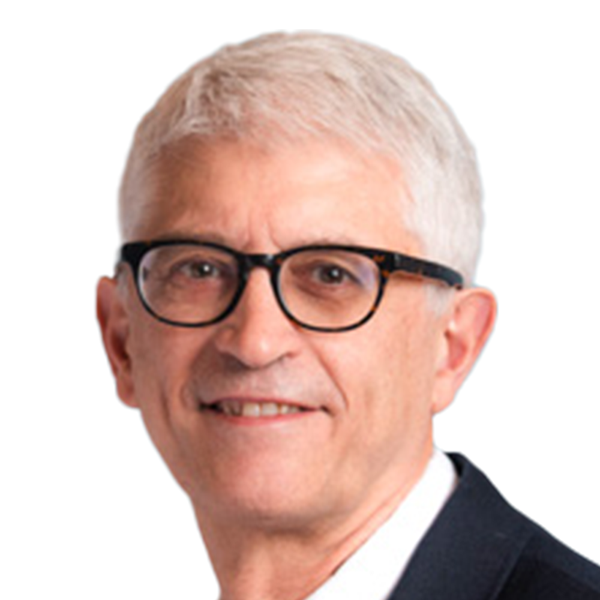 Roger Grant
Executive Director, BIM
National Institute of Building Sciences
Roger J. Grant, Executive Director Building Information Management at the National Institute of Building Sciences (NIBS), has focused on developing and delivering information products and services to support design, construction and management of the built environment for more than 30 years. Roger has experience in whole building performance; building and civil infrastructure information modeling; safety and security assessment; cost planning and estimating; national and international standards development: and technology, project and business management. Roger holds a Bachelor of Science in Construction Management and a Masters of Business Administration both from Bradley University and is a Fellow of buildingSMART International.
$i++ ?>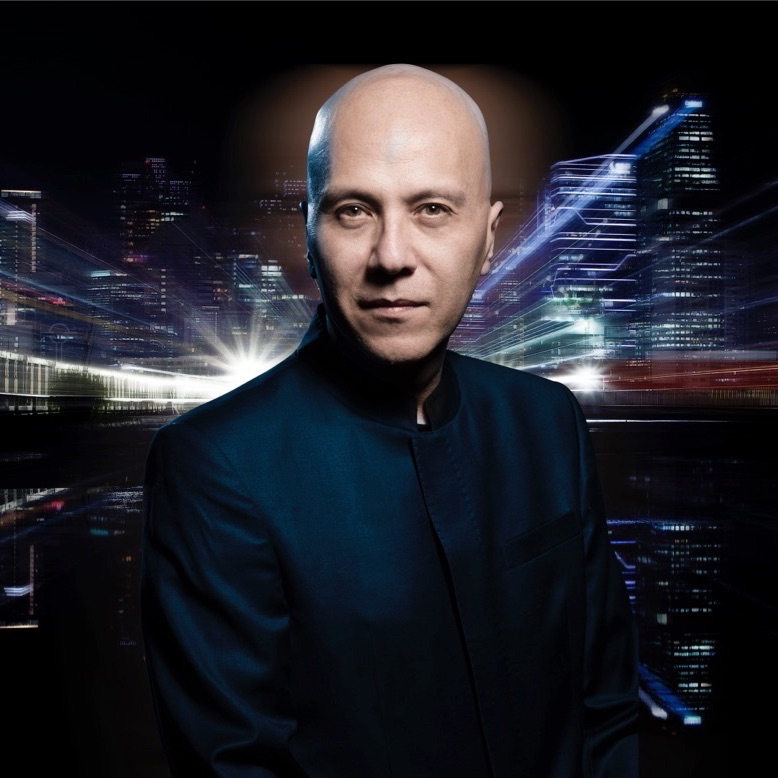 Kimon Onuma, FAIA
President
Onuma Inc.
Kimon Onuma, FAIA, builds architecturally informed environments for the digital and physical world. Having used BIM for over two decades in his architectural practice, Kimon guides architects and owners into information-driven design. In 1994, years before it was mainstream, he demonstrated BIM benefits on numerous large-scale U.S. government projects. Kimon leads a unique team of architects and computer scientists at the 1988 company he founded, Onuma, Inc. His ONUMA System, a web-based tool that allows both tech and non-tech savvy users to cloud collaborate in real-time, creates data output that generates BIM.
As the creator of over 35 BIMStorms, the BIM charrette that became a "Woodstock" for the building industry was a 24-hour event, bringing together 133 design professionals and industry specialists from 11 countries to plan, design, and collaborate on 420 buildings totaling over 55 million square feet. BIMStorm LAX garnered a 2008 AIA TAP Award. In addition to presenting domestically and internationally at over 400 industry events, Kimon authored numerous industry journals, like the 2006 AIA Report on Integrated Practice titled "The 21st Century Practitioner."
$i++ ?>

Thomas Kurmel, DDES, AIA, DBIA, FHFI
President
TDK Consulting, LLC
Thom is president of TDK Consulting, LLC, A VA Certified Service Disabled Veteran Owned Small Business, specializing in health systems design, organizational performance, business and operational planning, and infrastructure strategies for both the public and private sector.
While on Active Duty, Thom served from May 2004 to June of 2009 as the Senior Military Advisor and Chief of Staff to the Assistant Secretary for Health Affairs in the Office of the Secretary of Defense at the Pentagon. From May 2002 he led planning, budgeting, and acquisition of all DoD medical facilities as Director, Facility Life Cycle Management Operations, in the Office of the Assistant Secretary of Defense for Health Affairs.
$i++ ?>
Key:

Complete

Next

Failed

Available

Locked