2022 Virtual Design Management Fundamentals (June 24, 2022)
Effective integration of the distinctly different design and construction processes is a critical management responsibility for a successful design-build project. This course, along with DBIA's Design Management Guide, explores the fundamental aspect associated with successful management of design within an integrated delivery framework. (8 CEUs)
The purpose of this course is to provide a foundation of the practical tools, information and advice needed to successfully fulfill the obligations of the role of design manager on a design-build project.
This course is integrated with The Design Management Guide for the Design-Build Environment Version 1.0.
Format: Virtual
The DBIA Virtual Training classroom is not an "online" experience, but instead a true "virtual" experience. It allows remote attendees a real-time participant experience, fully engaged with their instructor and others in the classroom. Full engagement is critical As such, the following is required for those joining the classroom virtually:
You MUST have video/camera capability on the computer you will be using;
You MUST keep your video/camera on during the entirety of the training (you may turn it off during breaks and lunch). Each participant is expected to be visible as a class participant throughout the training, just as it would be if you were physically in the classroom;
Please find a quiet location that will have minimal distractions/disturbances;
Please Mute your microphone when you are not speaking; and
Remain in the virtual classroom during class activities as they, too, will take place virtually and you are expected to participate.
DBIA instructors and staff will actively monitor your attendance and reserve to right to decline issuance of a certificate of completion should virtual attendees not actively participate based on the rules above.
If you have any questions, don't hesitate to contact Education@dbia.org.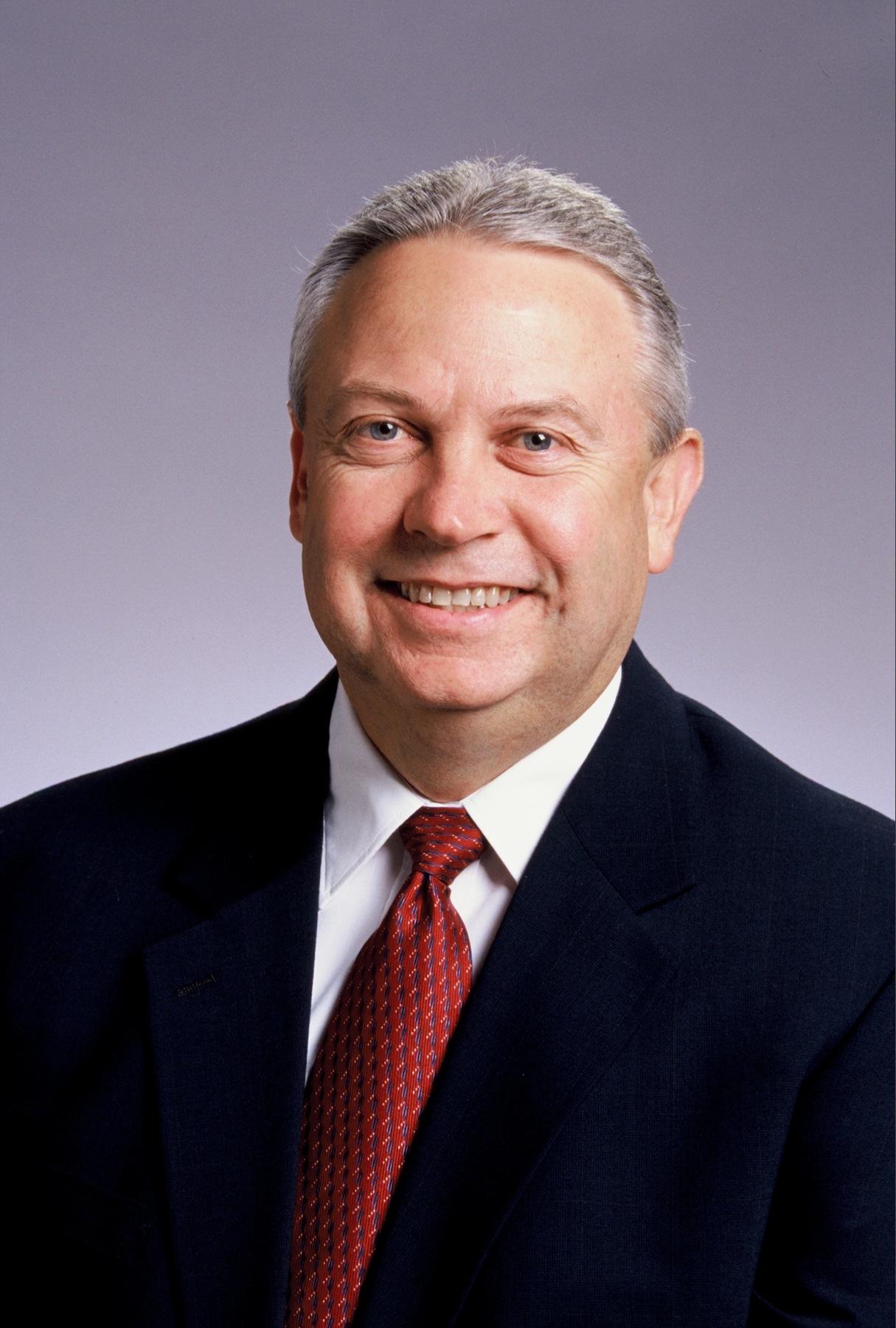 Randy C. Landers, FDBIA, PMP
FDBIA, PMP
Speed Fab-Crete Corporation
Randy Landers is a Native Texan, married with two grown children and three awesome grandchildren. He graduated from the University of Texas at Arlington in 1977 with a BSc-Architecture. Even before graduation Randy was working for a Design/Build General Contractor in Fort Worth, managing projects all over the US for several national retailers including a Design/Build program for a home improvement retailer >span class="TextRun SCXW267557688 BCX0" xml:lang="EN-US" lang="EN-US">included 47 stores over an 18-month period. After a few years "on the road" Randy joined a large regional Design/Build GC in Fort Worth as a project estimator and shortly advanced to Chief Estimator, managing a staff of seven project estimators in Fort Worth, Houston and Dallas and worked on many types of projects with a specialty in conceptual estimating on Design/Build projects. He has owned and operated his own D/B construction company and was Senior Business Development Manager for a national industrial contractor in pre-construction services primarily on Design/Build projects. He was group manager for a large national Engineering/Architecture firm heading the Design/Build practice, was the national manager of design and real estate development for a Fortune 100 national LTL trucking company and a senior project manager/regional manager for a national Architecture firm specializing in retail development and transportation projects. From 2009 through March of 2013 Randy was Portfolio Manager/Architect for the US Department of Homeland Security – Immigration & Customs Enforcement managing real estate and projects over a five state area. Randy is now Director of Business Development for Speed Fab-Crete in Fort Worth, TX, a 67 year old Design/Build construction and manufacturing firm.
Randy has been in the business of integrated project delivery for over 40 years and is proud to say that he was in the first class to receive the DBIA Designated Professional title by completing the course work and passing the examination and is a member of the first class of DBIA Fellows. He serves on the DBIA Southwest Region Board of Directors and has been an instructor in the DBIA Professional Certification program for nearly a decade. Randy is also a Project Management Professional as certified by PMI, the Project Management Institute. In his spare time he plays golf, reads, and chases his grandkids.
$i++ ?>
Key:

Complete

Next

Failed

Available

Locked
Design Management Fundamentals
06/24/2022 at 10:00 AM (EDT) | 480 minutes
06/24/2022 at 10:00 AM (EDT) | 480 minutes
***PLEASE LAUNCH CLASS DIRECTLY FROM THE DBIA LEARNING PORTAL.*** If you are having trouble launching the class via the learning portal, you can use the meeting information below. However, you will not be marked as attended. You will also need to contact DBIA at Education@dbia.org. Meeting ID: 813 1478 2266 Passcode: 563954 Find your local number: https://us02web.zoom.us/u/kuIVRBVfg
8.00 CEUs credits | Certificate available
8.00 CEUs credits | Certificate available